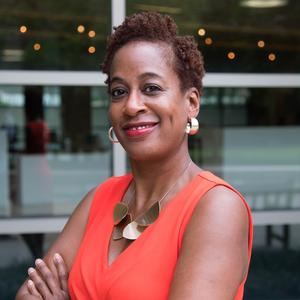 Janel George is an Associate Professor of Law and the founding Director of the Racial Equity in Education Law and Policy Clinic (REEL Policy Clinic).
Her clinical work and scholarship focus on the potential of legislative interventions to eradicate racial inequality in education. She has written about legislative interventions to help address racial disparities related to school discipline and resource equity, as well as the significance of the federal role in helping to remedy longstanding school segregation. This scholarship is informed by her experience as a congressional staffer and as a legislative lawyer with several non-profits.
She has worked as an attorney with the NAACP Legal Defense and Educational Fund, Inc., and the U.S. Senate. She has taught as an adjunct professor at Georgetown Law and Georgetown University's McCourt School of Public Policy.
Events featuring Janel George
Mar 8, 2022
3:30pm — 4:30pm