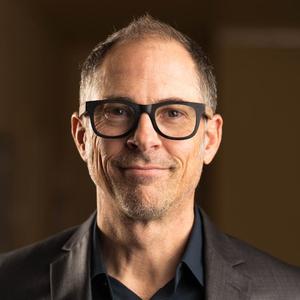 A widely-known champion of the arts, James Rees is a passionate advocate for art education that balances theory, research, and practice. With more than 30 years of teaching experience while maintaining his studio practice. He has taught art at the University, college and High School levels.
He currently serves as a Commissioner At Large for the NAEA National Research Commission and has previously served on the NAEA board as the Pacific Region Vice President and the Secondary Division Director. He is a Fulbright Memorial Fund Scholar and has also received several awards for his teaching most recently most recently as the National Art Educator of the Year from the National Art Education Association.
As a practicing artist he has had several residencies and fellowships throughout the United States. He is an Art 21 Educator alumni and has worked as a mentor teacher for School of the Arts Institute of Chicago's Teacher's Institute for Contemporary art (TICA). He is also an appointed panelist for the National Endowment for the Arts.
James advocates for the arts nationally and locally to empower students and their teachers in and through the arts.
Events featuring James Rees
Mar 8, 2022
3:30pm — 4:30pm
Events featuring James Rees
Mar 8, 2022
3:30pm — 4:30pm