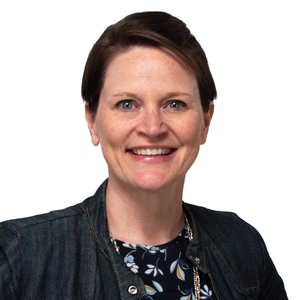 Lena Darnay is a Learning Architect for Keep Indiana Learning & Central Indiana Educational Service Center. She supports teachers, leaders, and coaches to create the powerful structures and inclusive environments for learning that build engaging, learner-centered, and authentic learning experiences.
Lena currently works with teachers, coaches, schools, and districts on
- Using data to drive student-centered instruction/ student-centered coaching
- Developing thoughtful processes for infusing innovation and technology into instruction
- Developing and supporting an integrated School Library Media program
- Creating opportunities for building and demonstrating higher-order thinking skills
- Employing high-impact instructional strategies for student engagement
- Engaging the principles of Universal Design for Learning to create accessible learning for all students
- Using adult learning theory for professional learning creation and implementation
- Developing small or large conference style virtual and blended professional learning
Lena has over 15 years of education experience as a school librarian & media specialist, career academy coordinator, and district instructional technology specialist. As a school librarian at both the elementary and secondary level, Lena co-planned, co-taught, and coached collaborative, inquiry-based, research driven instruction.
As a career academy advisor, Lena worked to develop an extensive network of industry professionals to create a high school mentorship program, college and career exploration events, and professional development opportunities. As a district academic specialist of instructional technology Lena developed professional learning for PreK-12 grade teachers on blended learning, technology infused instruction, and innovation and design.
Events featuring Lena Darnay
Mar 8, 2022
2:00pm — 3:00pm
Events featuring Lena Darnay
Mar 8, 2022
2:00pm — 3:00pm