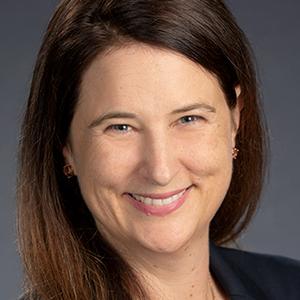 Dr. Stephanie Cawthon's mission is to translate research into practices that help millions of deaf and disabled Americans succeed—at schools and colleges, at work or training programs, and most importantly at life. Disabled herself, she is actively engaged in this effort across multiple platforms: Professor in the College of Education at UT Austin, Principal Investigator on multiple projects, as an advisory board member on assessment consortia, and as an author, presenter, advocate, and mentor.
Her 28-year career in teaching and research has been dedicated to studying the different ways people achieve educational success, how it leads to life satisfaction, and what schools, governments, and parents can do to help make sure it happens.
Dr. Cawthon's research examines the multiple factors that affect how deaf and disabled people succeed after high school, investigates issues of equity and access in education, explores accommodations and accessible learning environments, and challenges systemic standards that may be holding some students back. Her research has been funded by nearly $25 million in federal and other grants.
Events featuring Stephanie Cawthon
Mar 8, 2022
11:30am — 11:50am
Events featuring Stephanie Cawthon
Mar 8, 2022
11:30am — 11:50am