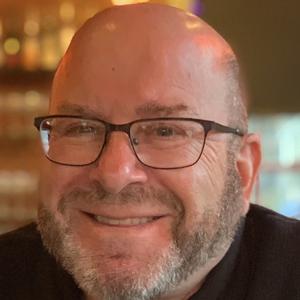 Jeffrey Abramowitz, J.D. is the Executive Director of Justice Partnerships and previously served as the Executive Director Reentry Services for JEVS Human Services and the Program Director of Looking Forward Philadelphia Reentry Program. Jeff was a 2018 Fellow for Justleadership USA and served as the Director of Student Services & Workforce Development for Community Learning Center, an adult literacy agency in Philadelphia.
Jeff proudly sits on the Executive Board of the Coalition on Adult Basic Education, COABE, where he serves as Secretary, and chairs the State Advocates for Adult Education Fellowship Program, and previously served as the chair of the Literacy Behind and Beyond the Walls Committee. Jeff was appointed to the Pennsylvania Reentry Council and serves as Chairman of the Employment Committee and Co-chairs the Reentry Committee for the PA Workforce Development Board. Jeff is Co-chair of the Philadelphia Reentry Coalition and serves on the board of directors of Community Forgiveness & Restoration, a member of NationSwell Council, and Advisory Board Member of Philadelphia Petey Greene Program.

Jeff is a subject matter expert for the US Department of Education, IET in Corrections Project, and serves as Moderator for US Department of Education LINCS (Literacy Information & Communication System, Resource Collection) Community of Practice on Correctional & Reentry Education, as well as a LINCS Reviewer and Trainer. Jeff also serves on the National Association of State Directors of Education, Barbara Bush Foundation Criminal Justice Work Group.
Jeff was recently selected to serve on the Steering Committee for Re-Imagine Philadelphia, which is a joint program of the City Office of Budget and City Planning Commission, tasked with designing the public process for the City's Participating Budgeting Project and creating the Philadelphia Strategic Comprehensive Plan.
Events featuring Jeffrey Abramowitz
Events featuring Jeffrey Abramowitz