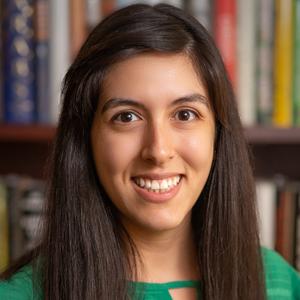 I am one of four Early Literacy coordinators in the Early
Childhood Education Dept. at NYPL. As a coordinator, I support
and train librarians in Manhattan and the Bronx on Early Literacy
and Early Childhood services. I also help librarians in
developing and facilitating informal programs intended for
families with children 0-5 years old, like storytime, baby
lapsits, dramatic play programs, and process art activities. I
have been a children's librarian for 7 years and I am a big lover
of live theater productions (I've seen over 100 Broadway shows)!
Events featuring Jessica Espejel
Events featuring Jessica Espejel