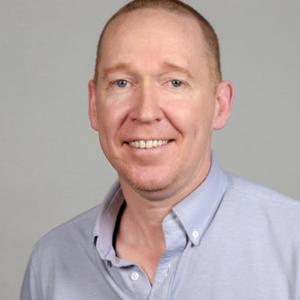 Mike is an education executive with over 20 years of experience in learning and media. He is the Founder and CEO of his consultancy, Palmer Media, where he helps organizations and individuals navigate digital transformation, launch media products, and deliver transformative learning experiences.
Mike began as a Test Prep teacher at Kaplan before moving into curriculum development and instructional design. In time, he rose to the role of VP of Digital Media where he led strategic new media initiatives including the launch of the Trending in Education podcast in 2016.
Mike left Kaplan to found Palmer Media in late 2019.
In September 2020, he launched Running It Back, the Lessons Learned from Sports Podcast with friend and colleague, Tarlin Ray.
In January of 2021 he is launching the Inside Jackson Station podcast in collaboration with Daniel Harrison, author of Live At Jackson Station.
Mike lives in Brooklyn with his wife, Robin, and their young son, Matthew.
Events featuring Michael Palmer
Mar 7, 2022
11:00am — 12:00pm