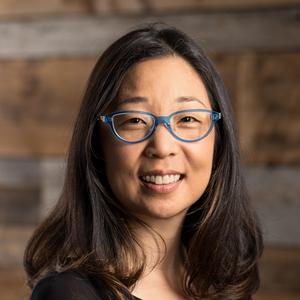 Dr. Michelle R. Weise currently serves as the vice chancellor for strategy and innovation at the National University System. In her role, she is focused on reorienting and scaling the university's internal processes as it designs new programs and aligns its core academic expertise, curricula and student services with the demands of a rapidly-evolving world of work.
Over the last decade, Dr. Weise has concentrated on preparing working-age adults for the jobs of today and tomorrow. She has served as a senior advisor at Imaginable Futures, a venture of The Omidyar Group. She was also the chief innovation officer of Strada Education Network as well as of Southern New Hampshire University.
She is the author of Long-Life Learning: Preparing for Jobs that Don't Even Exist Yet, which was awarded the 2021 Phillip E. Frandson Award for Literature by UPCEA.
Events featuring Michelle Weise
Mar 9, 2022
2:00pm — 3:00pm
Events featuring Michelle Weise
Mar 9, 2022
2:00pm — 3:00pm