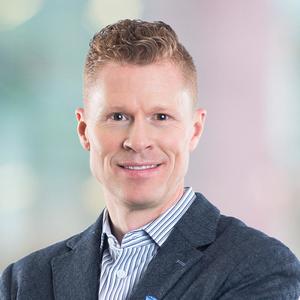 Travis Reindl is a Senior Communications Officer with the North America team of the Bill & Melinda Gates Foundation, concentrating on postsecondary success through strategic communications.
Prior to joining the foundation, Travis completed a three-year stint at the National Governors Association's Center for Best Practices, where he oversaw the postsecondary education work area concentrating on increasing postsecondary access and completion, finance, governance, and accountability. During his tenure at NGA, Travis led the 2010-2011 Chair's Initiative, which focused on increasing college completion. He has 25 years of experience in postsecondary education, serving state higher education executives, college and university presidents, and policymakers.
A fifth-generation native of South Dakota and a first-generation college student, Travis holds a B.A. from the University of Notre Dame and an M.P.P. from the University of Maryland-College Park.
Events featuring Travis Reindl
Mar 9, 2021
3:30pm — 4:00pm
Presented by
The Bill & Melinda Gates Foundation