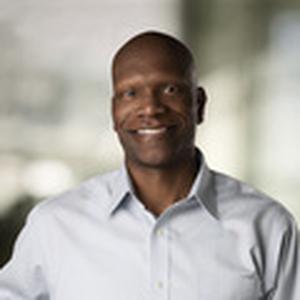 Henry Hipps, deputy director on the K-12 Education team supports the work on improving the availability, awareness, and implementation of high leverage solutions that support teachers and increase student achievement. He has also worked at the intersection of teacher and student support, solution development, and market-driven strategy to foster the improvement of curriculum and instructional tools and education technology.
Previously, Henry was senior director at the Partnership for Los Angeles Schools, Mayor Villaraigosa's school turnaround organization. Henry was also founder and CEO of Trajectory Learning which delivered web-based K-12 courseware with culturally-relevant content designed to increase student engagement. Prior to his work in education, Henry was an engagement manager at IBM Business Consulting where he led global teams on business and technology consulting engagements.
Throughout his career, Henry has sought opportunities to use entrepreneurship and innovation as tools to create social impact. He was awarded a Fulbright Scholarship in Argentina, Brazil, and Uruguay to work with high-potential startups which were poised to drive economic growth in the region.
Events featuring Henry Hipps
Events featuring Henry Hipps