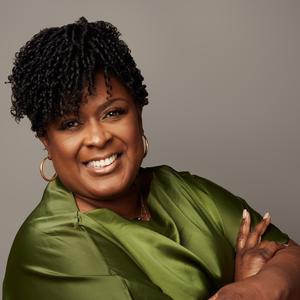 Dr. Herring began her position at Atlanta Public Schools on July 1, 2020, coming home to make a difference in the state that raised her, and in the city that made her an educator.
A Macon, GA, native and graduate of Spelman College, the Univ. of South Carolina, and Georgia Southern Univ., Dr. Herring's enduring career includes experience in both public and private, and urban and rural settings, notably serving as Superintendent of Birmingham City Schools, Chief Academic Officer for Jefferson County Public Schools in Louisville, KY, and Deputy Superintendent of Academics for the Charleston County (SC) School District.
She is known for stewarding districts towards equitable, measurable, and accountable improvements impacting the lives of students from diverse social, economic, and ethnic backgrounds.
Dr. Herring recognizes the inner strength and talent of all children and believes educators must meet each student at their beginning and guide them in the direction of their purpose.
Events featuring Lisa Herring
Events featuring Lisa Herring