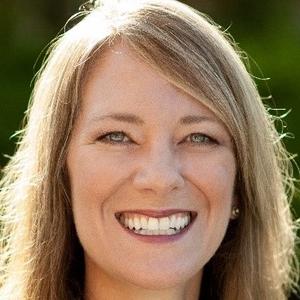 Holly Custard is deputy director of institute partnerships and outreach at the Strada Institute for the Future of Work, where she engages with stakeholders to raise awareness and inspire action through the Institute's research and insights. Her work focuses on fostering the development of infrastructure that supports robust, connected and purposeful learning and career outcomes.
Custard has worked across non-profit, public and corporate sectors throughout K-20 education for more than 20 years. Before joining Strada, she led a team of academic strategists as head of academics at Pearson, driving innovations in online program and learning experience design for higher education. She also served as associate director of digital content at the University of Texas at Austin, product and solutions specialist at Pearson, and as education program director for PBS stations in Texas.
She earned a B.A. in international relations from the University of Idaho, an M.A. in bicultural/bilingual studies from the University of Texas San Antonio, and an M.A. and Ph.D. in radio-TV-film from the University of Texas Austin.
Events featuring Holly Custard