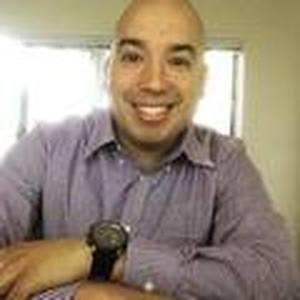 College Access Professional. Specializes in low income/marginalized communities. Ability to connect with students of color, first generation students, and low income communities.
Devoted to working with TRIO Programs that assist in traditional students with education access.
-Member of TASSSP
-Member of SWASAP
-Council for Opportunity in Education
Founder of Texas State Hip Hop Congress- The Hip Hop Congress uses the culture of Hip Hop to inspire young people to get involved through social action, civic service, and cultural creativity. Hip Hop Congress is the product of a merger of artists and students, music and community. It is significant because it provides one of few paths for highly creative and often disenfranchised youth where they can channel their energy into a strong and organized force aimed at improving their community.
Events featuring Ray Cordero