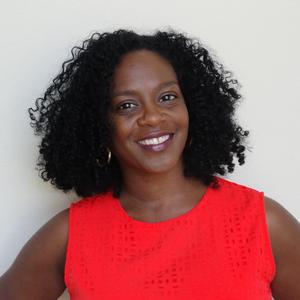 Kanesha Baynard is an inner wellness expert, creativity coach, and author supporting people in transition. As an experienced educator and skilled productivity strategist, she helps people disrupt unfulfilling patterns through creative inquiry and visual mapping.
Kanesha specializes in helping creatives brainstorm and develop business ideas. She works with families to nurture individual connectedness. She also supports bold women who are relocating due to their spouse's/partner's career endeavors.
Kanesha served on the advisory board for the Women Entrepreneurs Launch (Silicon Valley), coordinates STEM outreach for underrepresented youth in Silicon Valley, and she also served as Alumni Class Agent and a student recruiter for Cornell College (Mt. Vernon, Iowa).
Kanesha's work has been featured in Fast Company, HuffPost Live, U.S. News and World Report, TiLT Parenting Podcast, Parents Magazine, WVON 1690 AM radio, and the Chicago Tribune. She has also appeared on the Dr. Oz Show.
She is currently working on her 5th book focused on career transitions.
Events featuring Kanesha Baynard
Events featuring Kanesha Baynard