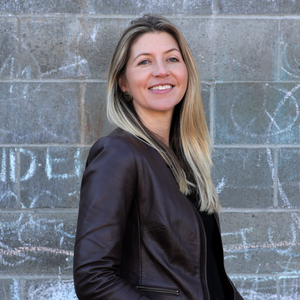 Emily Santiago is a Licensed Educational Psychologist and trauma informed trainer on the West Coast of the US.
She has 20 years of experience in education as a classroom teacher, school psychologist and university instructor. She is a graduate of Brandeis University and CSU East Bay and has lectured internationally on differentiated
curriculum and mental health. Collaborating with various local service providers, parents, and educators, Emily developed wraparound programs, learner centered curriculum, facilitated community school initiatives, school wide mental health screenings, and implemented mindfulness programs in schools. Emily is passionate about highlighting the impact of trauma in the school and the local community and providing strategies and support to promote resilience for our students and ourselves.
Events featuring Emily Santiago