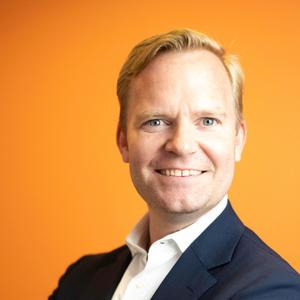 Daniel is President & CEO of AFS Intercultural Programs, a global not-for-profit, non-governmental organization with operations in more than 60 countries. AFS provides study abroad, volunteer and intercultural learning opportunities in 98 countries, for 12,000 young people and 10,000 host families annually, supported by 55,000 volunteers around the world. Under Daniel's leadership, the 100+-year-old organization has developed a transformative new global strategy focused on three mission-driven impact goals: developing active global citizens, globalizing schools and other institutions and expanding access to intercultural education to young people in underserved communities.
Before joining AFS in 2016, Daniel served as Deputy Vice President for International Partnerships at the Institute of International Education (IIE) where he provided strategic leadership for many groundbreaking IIE initiatives. Daniel led the launch of Generation Study Abroad, which mobilized 700 international partner organizations to help double the number of U.S. students who study abroad. Under his leadership, partners pledged more than $185 million to support study abroad. He was also responsible for all the activities of IIE's network of 1,500 member institutions, IIE's Center for International Partnerships in Higher Education, and the strategic communications team.
Prior to joining IIE, Daniel worked as Producer and Director of Product Development at the tech start-up iAgora.com, an online community for young internationals who live, work and study abroad. Daniel has a B.A. in International Relations from the George Washington University (USA) and holds a Master's degree in European Studies from the London School of Economics (UK).
He currently serves on the U.S. National Commission for UNESCO, the Advisory Board of the Leading Disruptive Innovation Program at Rutgers University, and the Advisory Council of Diversity Abroad.