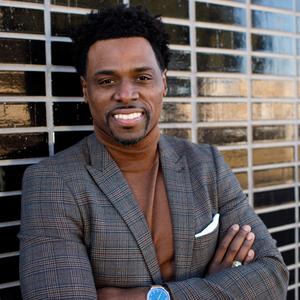 Daron K. Roberts (@CoachDKR) is a former NFL coach, founding director of the Center for Sports Leadership and Innovation (CSLi) at the University of Texas and author of, "Call an Audible".
"Call an Audible" was named a #1 New Release and Best Seller by Amazon. Sports Illustrated selected the book as one of its "Best Sports Business Books of 2017."
A gradate of the Harvard Kennedy School and Harvard Law School, Daron is a highly sought after transition coach. He works with executives and elite athletes on strategies they can use to wage war against their status quo.
Events featuring Daron Roberts