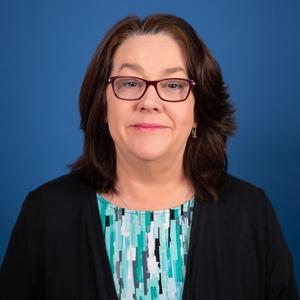 Ramona Schindelheim is an award-winning writer and journalist, who has won two EMMYS, a Peabody, a duPont, a Gracie, and two Golden Mics.
She is the Editor-in-Chief of WorkingNation, a nonprofit media and content company reporting on solutions to job and workplace challenges caused by rapidly-changing technology, globalization, and an aging workforce. She is also a 2019-2020 Encore Public Voices Fellow, writing at the intersections of aging, longevity, intergenerational connection, and social justice.
Over the course of her career, Ramona has worked innetwork, cable, and local television news; sitcoms; syndicated talk shows; documentaries; and digital media at ABC, CBS, NBC, FOX, CNBC, Warner Brothers, and The Wall Street Journal. Ramona has also run a media consulting firm in New York where she specialized in coaching and branding CEOs and entrepreneurs.
Events featuring Ramona Schindelheim