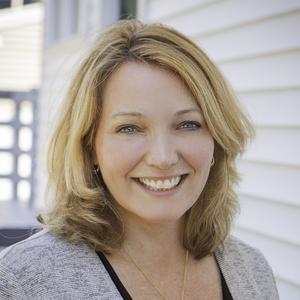 Nicole is a co-founder and managing director of Sandy Hook Promise (SHP).
After the tragic death of her son Dylan, one of 20 first-graders killed at Sandy Hook Elementary School, Nicole has remained laser-focused on bringing people together in honest dialogue in search of innovative solutions in the areas of mental health, school safety, community-building, and gun safety. She came to SHP with an extensive background in strategic marketing and communications for companies in the US and in the UK.
Hockley oversees SHP's strategic direction and communications, where she works tirelessly to catalyze social change and promote gun violence prevention. To date under her leadership, SHP has trained over 7.5 million youth, teens, and adults in the evidence-based "Know the Signs" programs offered to schools at no cost.
Events featuring Nicole Hockley