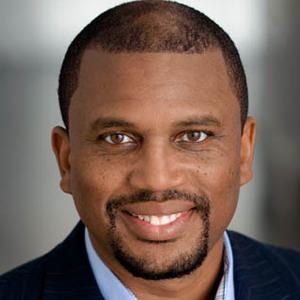 Rare leader with a mix of passion, strategic and forward-thinking. Success seizing opportunities and bringing goals to fruition with pragmatic methodologies that drive positive changes in the face of challenges and in constantly changing environments. Cross-functional, strategic, and "big thinking" change agent. Passionate about contributing to individual development, helping ignite and steer progression. Eager to draw upon a unique skill set, including comprehensive education and psychological insight to inspire growth and evolution.
- Recognized as a trusted adviser to C-level executives of non-profit and for profit organizations, along with government (Mayor) and community leaders. Instrumental liaison and consultant – reaching constituents and driving momentum behind critical agendas (education, community engagement, economic impact, diversity).
- Developed and orchestrated a comprehensive substance abuse intervention and prevention program for the University of Texas at Austin, including off-campus outreach: Allocated a $50K National Social Norms Institution grant.
- Co-chaired Wellness Network's high-risk drinking ad hoc committee; chaired the UT Alliance for Alcohol Abuse Prevention, planting seeds for enduring collaborative relationships with stakeholders.
- Advised and guided master's-level and doctorial-level students regarding feasible career options and outlook; sourcing internship opportunities and solid career planning, utilizing therapeutic approaches.
- Successful experience as a founder & executive director of Jelani Consulting, consulting corporate agencies and universities on strategies, tools, and information to develop effective cultural competency programs (criteria, emotional intelligence models, evaluation, goal, and action roadmaps).
- Handpicked to contribute on the UHS Diversity Committee and other Communication subcommittees, serving instrumentally to identify critical issues blocking the injection of inclusion among staff.
[Programming descriptions are generated by participants and do not necessarily reflect the opinions of SXSW.]
Events featuring Kazique Prince
Mar 7, 2019
11:00am — 12:00pm
Events featuring Kazique Prince
Mar 7, 2019
11:00am — 12:00pm