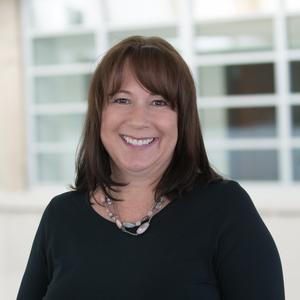 Dr. Lisa Piscopo is the Deputy Director for the Mayor's Office of Children's Affairs in the City and County of Denver. She has more than six years' experience with the city and more than 15 years advocating for children in the public policy arena. In Denver, Lisa leads the work of Denver Mayor's Children's Cabinet and the My Brother's Keeper Initiative, creates reports on metrics related to child well-being, including the annual Status of Denver's Children document, a fiscal inventory of city spending on children, and the Denver Great Kids Head Start Community Assessment. She frequently presents information on the well-being of Denver's children at public events, community meetings, and to elected officials, public agencies, and non-profits in Denver and across the nation. Lisa creates innovative data tools to effectively communicate and reach across bureaucratic silos to advocate for efficient and targeted investments to ensure all Denver children have an equal opportunity for success.
From 1997-2014, Dr. Piscopo taught geographic analysis, geographic information systems, demographic analysis, and cartography at the University of Denver. Dr. Piscopo earned her doctoral degree from the University of Denver in 2005 in Geography, and her Master's degree from the University Denver in Cultural Anthropology. Piscopo holds a bachelor's degree inSocial Science focused on political science, sociology, and anthropology.


Programming descriptions are generated by participants and do not necessarily reflect the opinions of SXSW.
Events featuring Lisa Piscopo
Events featuring Lisa Piscopo