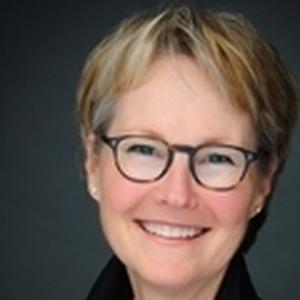 Amy Looper, Co-Founder/COO of OneSeventeen Media, PBC, is an AI EdTech social venture entrepreneur. A longtime tech native, Amy oversaw the growth of her first company 8,164% in 35 months, resulting in a $158M IPO. Today, she and her team provide schools with AI-powered, evidence-based mobile apps meant to increase revenues, preserve teachers' time, reduce students' emotional distress, and prevent school shootings.
Amy's efforts have been recognized at the highest levels. Recently she delivered remarks in Washington, DC to the 86th US Conference of Mayors' Education & Workforce Committee on research gathered from OneSeventeen Media's AI-based behavior management tools.
As an author and speaker Amy enjoys representing her company's successes and has appeared on national media outlets such as CNN, CNN/HLN, A&E, USA Today, TIME and People Magazine. She has also served as a long-time SXSW EDU advisory board member and startup launch mentor.

Programming descriptions are generated by participants and do not necessarily reflect the opinions of SXSW.