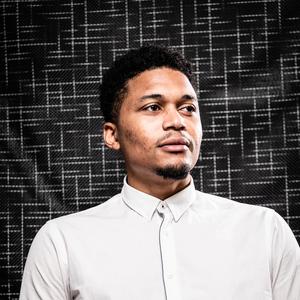 I was nine years old when my father was shot.
Consequently, my brother and I were homeless as my mother struggled to take care of us on her own. Luckily, I was able to get a scholarship to Georgetown due to my talent for football, and my mother instilling the importance of education in me.
There, I majored in Women's and Gender Studies with a concentration in Globalization and Poverty. I also participated in several initiatives geared towards closing the education, equality, and income gap domestically in D.C. Public Schools and abroad with the charities CARE and Childfund International.
This led me to work on Capitol Hill for Congresswoman Eleanor Holmes Norton (D-DC). I worked with the committee that drafted important gun control legislation, and the language I wrote was placed into the Congressional Record.
I have made it my life's mission to help those from disadvantaged backgrounds, like myself, to get the education they need to accomplish their dreams.
Events featuring Darius Baxter
Mar 4, 2019
9:30am — 10:30am
Events featuring Darius Baxter
Mar 4, 2019
9:30am — 10:30am