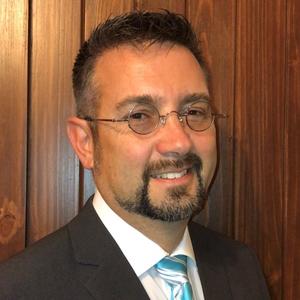 Glenn has testified before our United States Congress 3 times and is a Thought Leader within Workforce Development. He is a published author in the Journal of Technology, Management, and Applied Engineering, and has contributed content to 5 university level text books used in 90 colleges across the United States. With 20+ years of experience within Manufacturing Leadership and Organizational Development roles in Oil, Gas, and Chemical operations; Glenn began as a Plant Operator.
Glenn currently holds many posts within workforce development: President of the Southeast Texas Educational Foundation; Chief Financial Officer of the North American Process Technology Alliance; and Industry Representative for the National Association of Manufacturers.
He has a Master's degree in Industrial/Organizational Psychology and is a certified Instructional Facilitator and Designer. In addition to Training Needs Analysis, Curriculum Design/Development, and Implementation & Evaluation, Glenn's experience also encompasses Job Progression Systems Design, Job Analysis, and Test Validation. During his early education, Glenn centered his studies on people, how they interact, motivational theories, and diversity. Within his graduate work, he directed his attention toward the psychology of organizational behaviors, assessment in industry, performance appraisal, employee selection, and organizational change.
[Programming descriptions are generated by participants and do not necessarily reflect the opinions of SXSW.]
Events featuring Glenn Johnson
Mar 5, 2019
11:00am — 12:00pm
Presented by
The Chronicle of Higher Education
Events featuring Glenn Johnson
Mar 5, 2019
11:00am — 12:00pm
Presented by
The Chronicle of Higher Education