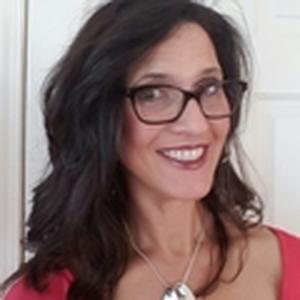 I have been working in higher education since 2001 at Union College in Schenectady, NY where I teach courses covering 20th & 21st century art of Europe and the Americas, many of which contribute to Africana Studies, Women's and Gender Studies and American Studies programs the last of which I directed from 2008-2014. In addition. I also teach the interdisciplinary "Business of Visual Art and Contemporary Entrepreneurship" course on which students create individual business plan proposals and "Environmentalism and Globalization in Contemporary Art," a team based course using design thinking for creative campus interventions.
My teaching related research and projects include the development of a visual learning/ thinking, creativity and design thinking across the curriculum. I work on student civic engagement projects involving community partners and professional mentors. Increasingly I am researching and implementing new experiential and innovative approaches for student-centered learning, an interest that also informs my work as Union's first Director of Faculty Development. As co-founder of the Union Coalition on Inclusiveness and Diversity (UCID), I actively participate in programs that promote, mentor, support and retain a diverse community of students and faculty.
My research and publications on contemporary art focuses on critical artistic practices centered largely on social and political issues. My methodology draws on feminist, postcolonial and critical race theory. My current projects involve the work of contemporary artists addressing such subjects as race, gender, globalization, consumer culture, and the environment. I am particularly interested in the use of humor as an artistic strategy for addressing these issues in non-traditional and alternative forms involving community engagement, social media and collaboration. For additional information on publications please see the website link provided.
[Programming descriptions are generated by participants and do not necessarily reflect the opinions of SXSW.]
Events featuring Lorraine Morales Cox
Mar 5, 2019
11:30am — 11:50am