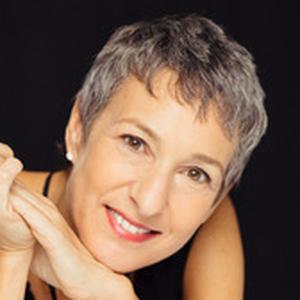 Holly started BYkids as a way to use film to teach empathy and global citizenry. This national PBS series, FILMS BYKIDS, reaches 106 million students, teachers and parents.
Holly Ornstein Carter started her career as a Pulitzer Prize-nominated journalist at The New York Times and has
worked for 30 years as a journalist, editor, documentary filmmaker, fundraiser and non-profit leader.
Events featuring Holly Carter