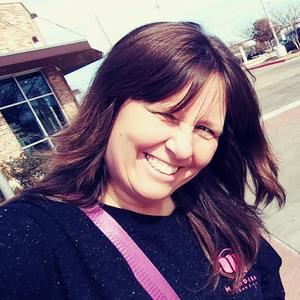 I'm currently teaching CTE Tech courses at Manor High School, (outside of Austin), but I've taught almost every subject from PreK-12 in the past 20+ years.
This year, I'm planning on networking with other educators and discovering new ways to engage my low SES student population.
I have no idea what I want to be when I grow up, so I'm always looking for new and interesting ideas. I'm considering pursuing a Library Science certification, so my "Swiss Army Knife" mentality will serve me well. (I'm not necessarily a screwdriver, but I can function as a screwdriver until you need me to do something else!)
My schedule is all over the place, since I have so many different goals for myself and my students. It will change from minute to minute, based on how I feel that morning.
[Programming descriptions are generated by participants and do not necessarily reflect the opinions of SXSW.]
Events featuring Kathy Blankenship