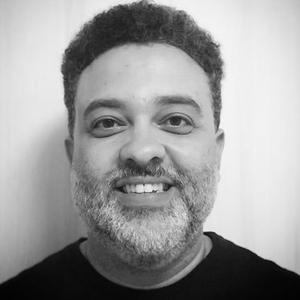 Education Transformer | Speaker | Mentor | Author | Teacher | Learning Enthusiastic
// Speaker at TEDx UERJ (2016) - Autonomy and Freedom: Transforming Students into True Students - Rio de Janeiro | RJ
// Speaker on SXSEdu (2017) - Just a Small Change: How to Teach Autonomy to Students - Austin | Texas
// Lecturer at Euroleads (2018) - The Uneasiness that Unites Us - Paris | France
// Speaker on SXSWEdu (2019) - Vulnerability is Power: a New Learning Movement - Austin | Texas
I created a course and then a new weekly discipline called "Perfect Study Guide", in which the young man learns to study in the online environment and thus I developed an authorial methodology based on the values of autonomy, collaboration, creativity and trust. Students understand the value of self-responsibility, to give more meaning to self-esteem, motivation and personal leadership. I connected more than 400 thousand young people from all over Brazil in study groups on Facebook and created the concept of brand ambassadors.
I created SORTIE - an online immersion in you and your convictions. An exercise that makes you learn, relearn and unlearn everything that relates to the 21st century's future, career, vocation, talent and skills.
I am a mentor and ambassador of BRASA - Brazilian students who study outside Brazil.
[Programming descriptions are generated by participants and do not necessarily reflect the opinions of SXSW.]
Events featuring Eduardo Valladares
Mar 4, 2019
2:30pm — 2:50pm