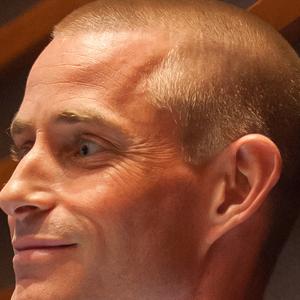 Benjamin Powers, DBA is a researcher, practitioner, and advocate who works with students with dyslexia and ADHD. After completing a BA in Russian, he studied Language Education at Indiana University, earned an Executive MBA from Rochester Institute of Technology, and then fused his interests in dyslexia and entrepreneurship by completing his doctorate at Grenoble Ecole de Management, one of the top-ranked Grande Ecole Programs in France. His research focused on self-esteem and self-efficacy perceptions of adolescents with dyslexia and ADHD to understand the impact those personal-level variables have on social-emotional well-being and career intentions. Additional interests include developing collaborative, community-based, and scalable implementation models for Executive Function, Structured Literacy, and Assistive Technology programs, especially across LD/ADHD, bilingual, bidialectal, and underserved communities.
He serves as headmaster of The Southport School, a thought leader in the education of students with language-based learning differences, like dyslexia, and ADHD. In addition, he is an Affiliated Research Scientist at Haskins Laboratories working to develop the Haskins Global L2 Innovation Hub and a Research Affiliate to the Research Chair at FERE: Women & Economic Renewal. He also co-directs the Academic Center of Excellence at The Dyslexia Foundation, provides technical assistance to the National Center on Improving Literacy, and serves on various non-profit boards to support and empower the needs of all learners.
As an advocate, he speaks internationally on topics related to dyslexia and ADHD, building collaborative community partnerships to close the literacy gap and support the needs of diverse learners, and the importance of developing sustainable platforms of opportunity for students and adults with LD/ADHD so they can achieve their full potential.
[Programming descriptions are generated by participants and do not necessarily reflect the opinions of SXSW.]
Events featuring Benjamin Powers
Mar 5, 2019
12:30pm — 1:30pm