Navigating Public School with My Transgender Child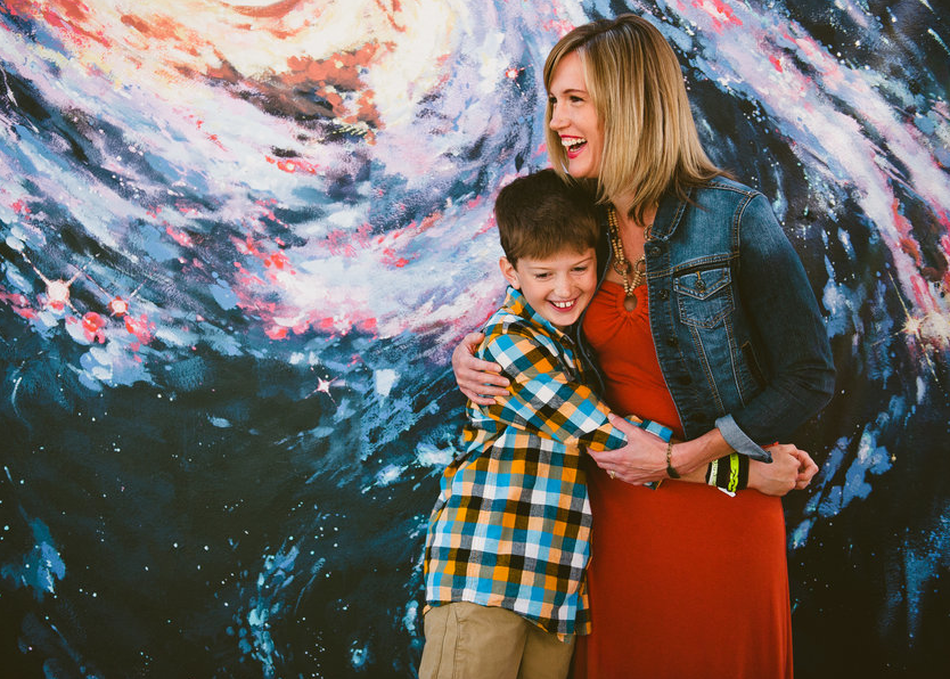 There are a million school supply lists and pro-tips for parents when your kids go back to school. But what's on the to-do list when your child goes back to school with a new name and pronouns? When "being trans" is a politically charged issue, how can my son's teachers protect him against bathroom bills and discrimination, without getting themselves fired? Let's demystify what it means to "come out" for a trans student in a public school, and ways to create a more equitable learning environment

Programming descriptions are generated by participants and do not necessarily reflect the opinions of SXSW.