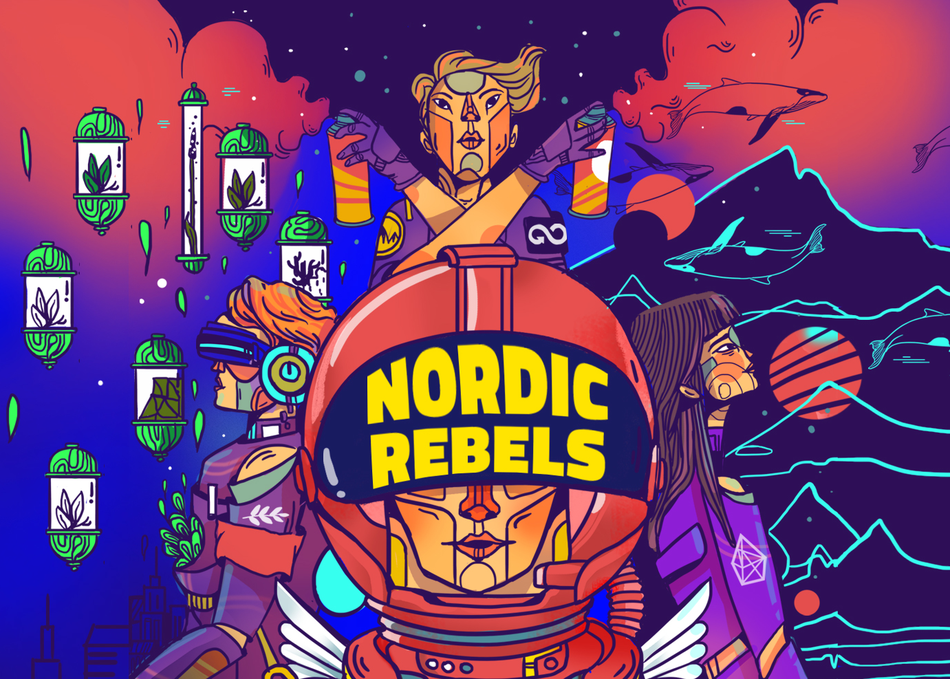 Recording: Nordic Rebels: A Blended Approach to Fix Higher Ed, Mar 4, 2019
Higher education needs to evolve and our Finnish-Danish collaboration, Nordic Rebels, solves this. We show how blending disciplines and technologies, and allowing for reflection, enables students to reclaim ownership of their learning. In a three week innovation sprint, we combine multidisciplinary teamwork, design workshops, and remote, multisensory learning to tackle UN SDGs in local contexts. Our program is an open template for anyone, anywhere to be inspired to tackle any challenge.


Programming descriptions are generated by participants and do not necessarily reflect the opinions of SXSW.