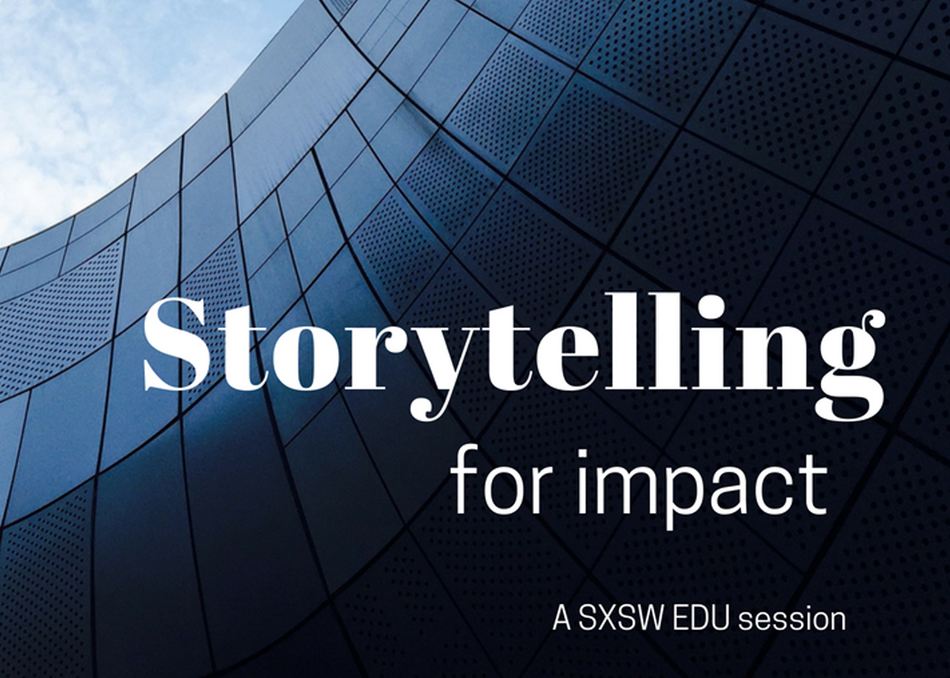 Recording: Storytelling for Impact, Mar 5, 2019
Multimedia creation is a powerful means for storytelling and personal expression. But less often is it viewed by educators as a way to master curricula and build cultural literacy and empathy for diverse populations. This panel will explore how organizations like Sesame Workshop, the not-for-profit organization behind Sesame Street, as well as universities, middle, and high schools aspire to synthesize these elements into a unified and compelling educational experience.

Programming descriptions are generated by participants and do not necessarily reflect the opinions of SXSW.