Progress & Challenges for AI in Education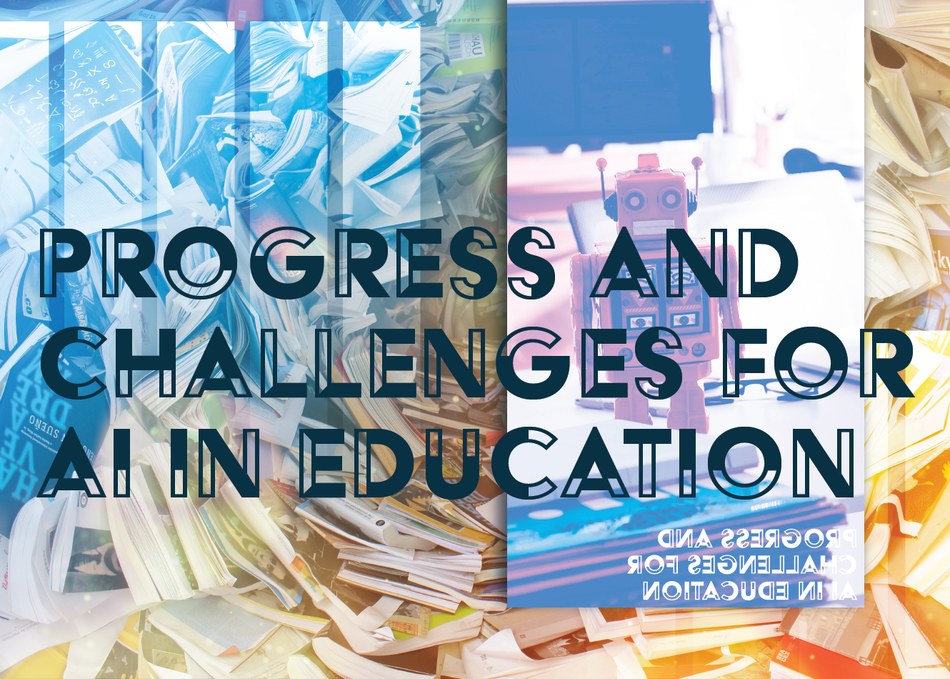 AI is making many breakthroughs possible in education technology. From adaptive learning systems to automated content generation and scoring - the possibilities are boundless. There is little doubt that advances in AI will continue to shape the future of education, offering exciting growth opportunities for business and to do social good. This panel will engage the audience in a thought provoking discussion on the impact of AI in education.

Programming descriptions are generated by participants and do not necessarily reflect the opinions of SXSW.
Level: Basic Understanding