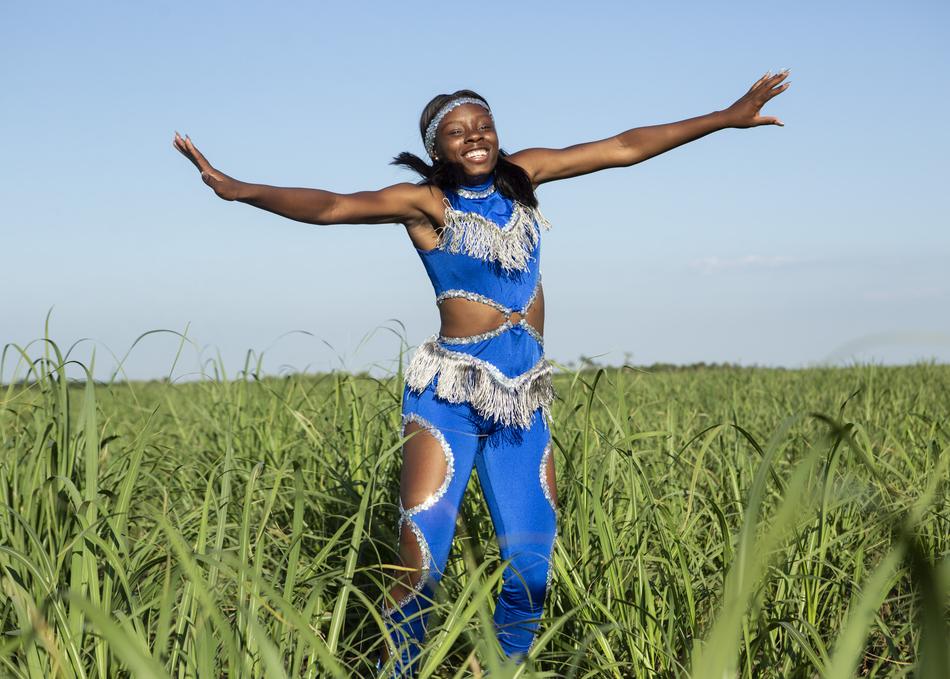 Four high-school students, Na'Kerria, Jocabed, Junior, and BJ, embark on their senior year in Pahokee, a small Florida town on the shores of Lake Okeechobee. The teens navigate all of the sometimes exciting, sometimes heartbreaking rite-of-passage rituals as they make profound decisions about their futures. As they do, the pressure of Pahokee's economic hardships weighs heavily on their shoulders—the community has placed all hopes for opportunity on them, the next generation.
Having already distinguished themselves through their sensibility and mastery in their short films (The Send Off and Rabbit Hunt, both set in Pahokee), directors Ivete Lucas and Patrick Bresnan return to the Sundance Film Festival with their feature debut, Pahokee. Lucas and Bresnan moved to the Everglades and filmed daily for years to capture the intimate and delightful moments of these four teens' lives leading up to graduation day. This film is a culmination of the remarkable rapport the filmmakers have achieved filming within the Pahokee community, and the result is a poetic window into a unique town's loving identity.


Programming descriptions are generated by participants and do not necessarily reflect the opinions of SXSW.