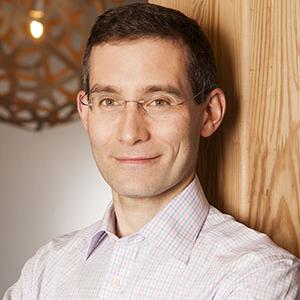 Matt Sigelman is the CEO of Burning Glass Technologies, a global authority on real-time labor market analytics. For more than a decade, he has leveraged his expertise in human capital management and data analytics to deliver artificial intelligence technologies that have helped fill millions of jobs and provide the data needed to resolve the skills gap.
Matt has led Burning Glass in developing technologies that build detailed awareness of what is happening in the labor market in real time. Burning Glass collects and analyzes job postings from nearly 40,000 online sources and then deploys advanced proprietary text mining to "read" each job description, allowing the firm to analyze the specific jobs, experience, qualifications, and skills employers are seeking and to discern emerging patterns in careers and the job market. By translating millions of jobs and careers into a common vocabulary, Burning Glass has also become the leader in software solutions for matching people with jobs.
Burning Glass tools are playing a growing role in informing the global conversation on education and the workforce by providing educators, policy makers, employers, workers, and students with detailed real-time awareness into skill gaps and labor market demand. Burning Glass's job seeker tools power several government workforce systems and have been shown to have substantive impact on reemployment outcomes and on labor market literacy.
Matt previously served with Capital One, Mesa Air Group, and McKinsey and Company. He holds an MBA from Harvard University and a BA with Honors in Public Policy from Princeton University's Woodrow Wilson School of Public and International Affairs. Matt also serves on the Board of Directors of The Graduate! Network, a national alliance of regional partnerships achieving outstanding outcomes in adult college completion.
[Programming descriptions are generated by participants and do not necessarily reflect the opinions of SXSW.]
Events featuring Matt Sigelman
Events featuring Matt Sigelman