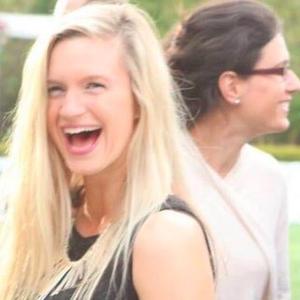 Allison is President of Entangled Studios, a San Francisco‑based education innovation studio. Entangled Studios engages in consulting for higher ed institutions, foundations, and corporations; builds and incubates education technology companies; and strategically invests in edtech companies. With a background as a university administrator and entrepreneur, Allison's work focuses on innovation management for universities, new postsecondary models, and partnerships between edtech and higher education.
Prior to joining Entangled, Allison launched the higher education organization at EdSurge, where she built and led an interdisciplinary team of journalists, community builders, designers, and engineers. Allison also ran innovation efforts for the President at Davidson College, spearheading priorities around innovation management, edtech partnerships, new program creation, and college to career transitions.
Inspired by how education can be a tool for individual and community empowerment, Allison began her career as a social justice educator designing experiential learning programs for undergraduates in the U.S. South and rural Thailand.
[Programming descriptions are generated by participants and do not necessarily reflect the opinions of SXSW.]
Events featuring Allison Salisbury
Events featuring Allison Salisbury