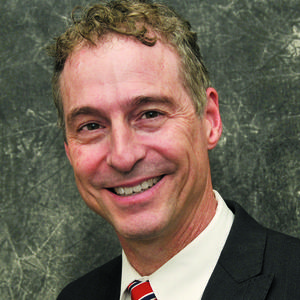 Working passionately for over 20 years to attain multifaceted expertise in developing and deploying innovative programs for Texans, I thrive when challenging legacy perspectives and the status quo in education. While supporting our diverse communities, workforce, and employers in attaining economic success, I also strive to ensure that public investments bring the greatest value to San Antonio and Texas.
My experience is evidenced by lasting solutions that connect education and training to employment and economic growth. My early years of direct classroom experience, teaching students in a workforce center on San Antonio's Westside who were transitioning off welfare, grounds me in my continued work developing paths to economic prosperity for high-risk populations.
This work has resulted in years of successful policy and program development with local and state leaders as well as enhancements to recent regulations of the federal Workforce Innovation and Opportunity Act.
Much of my work has been in the San Antonio area, where I have lived since 1995 with my ever-patient and supportive wife and a family that has grown to include four amazing and accomplished young men.
I have also served as a fellow at the National Institute for Literacy in Washington and has held teaching posts at St. Philip's College, San Antonio College, Northwest Vista College, Florida State University, Texas Lutheran University, and Northside Independent School District.
Events featuring Anson Green
Mar 7, 2018
1:30pm — 1:50pm