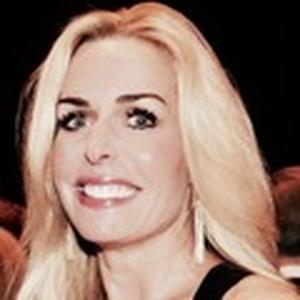 Mel Saettone (Kiley) is the Co-Founder and Director of the 21 Strong Foundation. Her uncle, who played in the NFL for many years, always stressed to her that the game for a professional athlete would always end at some point, but that there were so many other opportunities at which one could be successful. Mel went onto get her undergraduate degree in Marketing and Economics. Mel headed to Northern California where she studied law and then relocated shortly thereafter to Los Angeles to work for companies that included Disney and Universal.
Mel currently is the CEO and founder of Kiley Rowe, a recruiting firm specializing in careers and placements within the Sports and Retail industries. She is also an adviser to individuals aspiring to make a career change. As a recruiter, Mel innately understands the importance that education plays in helping someone to be successful in their career. She is also Director of Development and Community Relations for Legacy the School of Sport Sciences, a charter school for grades 6-12, opening Fall 2018 in Houston, which focuses on professions within the sports industry.
In late Fall of 2016, there was a senior high school football player in the community where she currently lives that was injured with a traumatic brain injury. Mel is passionate about helping injured players and co-founded the 21 Strong Foundation, a 501(c)(3), which provides financial and social assistance to high school football players throughout the U.S. sidelined by a TBI.
[Programming descriptions are generated by participants and do not necessarily reflect the opinions of SXSW.]
Events featuring Mel Saettone
Events featuring Mel Saettone