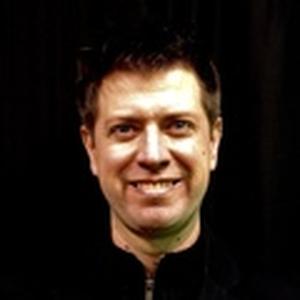 Jonathan Rogers
https://jonathanrogersorg.wordpress.com/
---
Twitter: @jon_rogers
Snapchat: @jon_rogers
Jonathan Rogers is an award-winning journalism adviser at Iowa City High School.
Dow Jones named Jonathan a Distinguished Adviser in 2013 and in 2015 he was named Iowa High School Journalism Teacher of the Year.
Jonathan speaks nationally at education and technology conferences on digital journalism, media literacy, bringing student voice into all classes through blogging, using social media, powerful non-fiction writing, video storytelling, and producing excellence or AWESOME stories.
Jonathan is a contributing writer for Media Shift, JEADigitalMedia.org, the English in Texas Journal and blogs about education on Medium.
In a recent collaboration with Flipboard he worked to create the JEA Flipboard magazine. The digital magazine and contest has reached thousands in its first year and published over one hundred award winning pieces of student journalism.
Before teaching Jonathan was a sports writer, environmental writer, and college golfer at Missouri State.
Events featuring Jonathan Rogers
Events featuring Jonathan Rogers