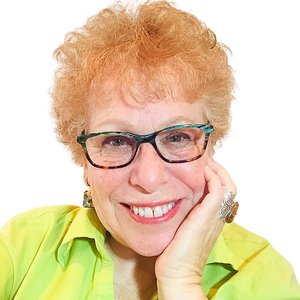 I am a creative learning strategist, author, speaker, writer, mentor, coach, and story weaver. I have been on a mission to transform teaching and learning and disrupt the status quo for over 30 years.
I am the author of Define Your WHY: Own Your Story So You Can Live and Learn on Purpose. I share multiple strategies to discover your stories and your WHY about learning and life.
I host the Rethinking Learning podcast where I have conversations with inspirational educators and difference-makers. I co-host the #rethink_learning Twitter chat every other Monday at 4p PT.
I am also the co-author of Make Learning Personal and How to Personalize Learning. Through the podcast and the connections that push my thinking, I found how important stories are and necessary to develop relationships, why curiosity encourages us to learn more, and for connections to help us learn with the world. I work with schools, organizations, and individuals in creating strategies to share their stories as podcasts, in portfolios, through video, or on social media.
If you find yourself questioning what to do next, if you have a book you would like to write, or if your school has questions about personalizing learning during these uncertain times, reach out to me.
Events featuring Barbara Bray
Events featuring Barbara Bray