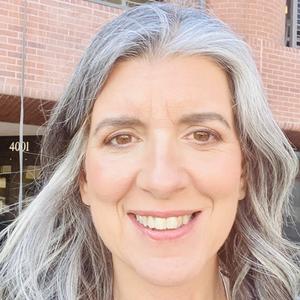 Dr. Marni Baker Stein is Provost and Chief Academic Officer at Western Governors University where she leads WGU's academic programs, faculty, and supporting design, evaluation and student experience teams. In this role, she is accountable for driving the university's focus on academic quality and student success.
Stein has more than 25 years of experience in designing and scaling programs to improve access, affordability, and student success. Prior to joining WGU, she worked for several educational institutions in the U.S. and abroad on the development and administration of pioneering high school, undergraduate, graduate and continuing and professional programming models delivered through competency-based, online, and hybrid formats. These institutions include: The University of Texas System, Columbia University in the City of New York, The University of Pennsylvania, The University of California Santa Barbara, The Pennsylvania State University, SUNY Buffalo (Latvia), and the United States Information Agency (Turkey, Japan).
Stein has a Ph.D. in Teaching, Learning and Curriculum from the University of Pennsylvania.
Events featuring Marni Baker Stein
Events featuring Marni Baker Stein