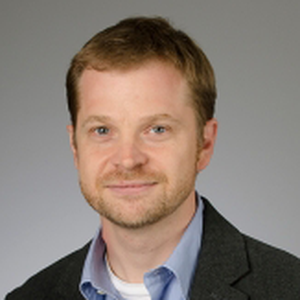 Jeffrey R. Young is a journalist focused on technology issues and the future of education.
He is currently a senior editor at EdSurge, and he is the producer and co-host of the weekly EdSurge Podcast.
In 2014 he spent a year as a Nieman Fellow at Harvard University, where he was also a fellow at the Berkman Klein Center for Internet and Society.
Young has written for national publications including The New York Times, New Scientist, Slate, and The Wall Street Journal. An article he wrote was selected for the anthology The Best of Technology Writing 2007.
Events featuring Jeffrey Young
Mar 5, 2018
4:00pm — 5:30pm