Kyle Peterson
Walton Family Foundation - Exec Dir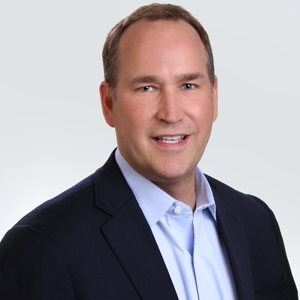 Quick Bio
As executive director of the Walton Family Foundation, Kyle Peterson leads all foundation operations &, with the board of directors, guides program strategy & grantmaking of more than $300 million annually. He has more than 25 years of social sector experience leading initiatives related to education, workforce development, domestic & global health, economic development & the environment.
Before the foundation, Kyle led global engagements for FSG as managing director & board member & managed more than 100 consulting projects for organizations such as the Bill and Melinda Gates Foundation, the David and Lucile Packard Foundation, the William and Flora Hewlett Foundation, the Rockefeller Foundation, USAID, Eli Lilly & Company and GE.
A former Peace Corps Volunteer in Sierra Leone, Kyle holds an MBA & MPA from the University of Texas, McCombs School of Business and Lyndon B. Johnson School of Public Affairs, & a B.A. in international studies from American University.
← Back