Texas Lesson Study: Research. Reflect. Refine.
Thursday, March 9
9:30AM - 10:30AM
JW Marriott - Salon B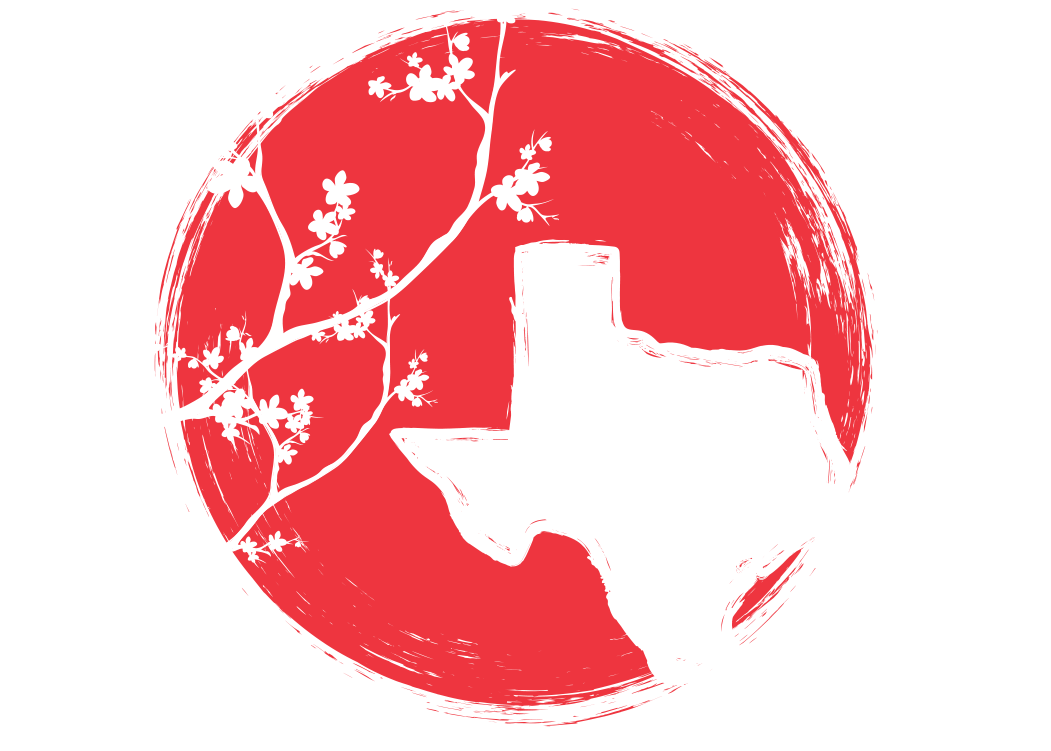 Summary
#TXLS
The Texas Education Agency (TEA) is piloting an innovative, state-wide initiative called Texas Lesson Study (TXLS). Lesson Study is inquiry-based, job-embedded professional development where teachers work collaboratively to develop, teach and assess research-based lessons. In this panel, participants will learn about the TXLS framework, be presented with a case study by a teacher who piloted the program in the fall 2016 semester and discover how to access these teacher-generated lessons and videos on the Texas Gateway, an online resources site for teachers and students. This will be followed by a Q&A with the presenting teacher and representatives from TEA.
Event Type:

Sessions

Format:

Panel

Track:

Leadership

Tags:
← Back to Schedule