Is Educational Innovation Overrated?
Monday, March 6
12:30PM - 1:30PM
Hilton Austin Downtown - Salon H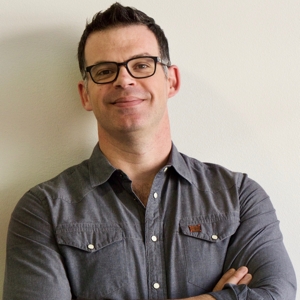 Ben Riley
Deans for Impact - Founder & Exec Dir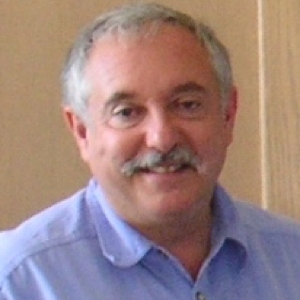 Dick Startz
University of California Santa Barbara - Professor of Economics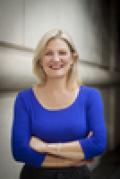 Kate Walsh
National Council On Teacher Quality - Pres
Summary
In this no-holds-barred session, Kate Walsh (NCTQ) and Benjamin Riley (Deans for Impact) debate whether we actually need less innovation in education, particularly when preparing teachers. In what will surely feel like an anathema to the SXSWedu crowd, participants will be asked to close their laptops (gasp!) and to pocket cellphones (shudder!) as we discuss whether education in the 21st century is really all that different from the 20th...or the 3rd even! Dick Startz (UC Santa Barbara), a remarkably entertaining economist, moderates.
Event Type:

Sessions

Format:

Policy Forum

Track:

Instruction

Tags:
← Back to Schedule