Is a PhD Right for Me?
Wednesday, March 8
5:00PM - 6:00PM
JW Marriott - Salon B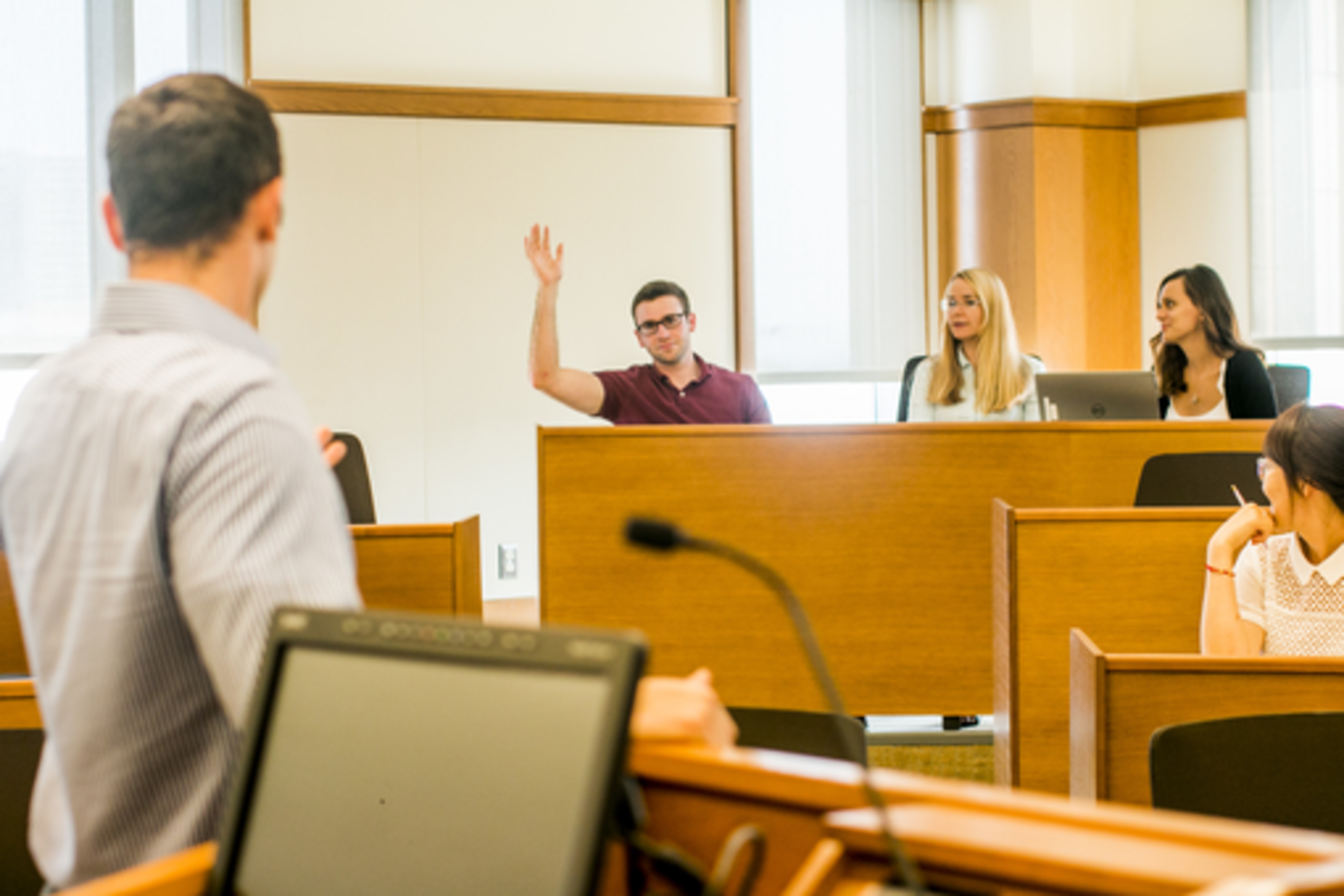 Summary
Considering pursuing your PhD? As the PhD Director for Drexel's LeBow College of Business, people often ask me for advice about PhD Programs. My first response to their questions is more questions, "Why? What do you think you will get in a PhD Program?" Then I tell them, "know what you are getting yourself into first." After, and only after, we have had that conversation do we begin to discuss how to go about finding and getting into a PhD Program. Assembled for you is an expert panel of individuals to help demystify PhD Programs, explain the expectations, navigate the application process and increase your chances of not just getting in to a program, but into one that fits you well.
← Back to Schedule