Virtual Reality in Education -- Best Practices?
Monday, March 6
11:00AM - 11:30AM
Austin Convention Center - Ballroom EFG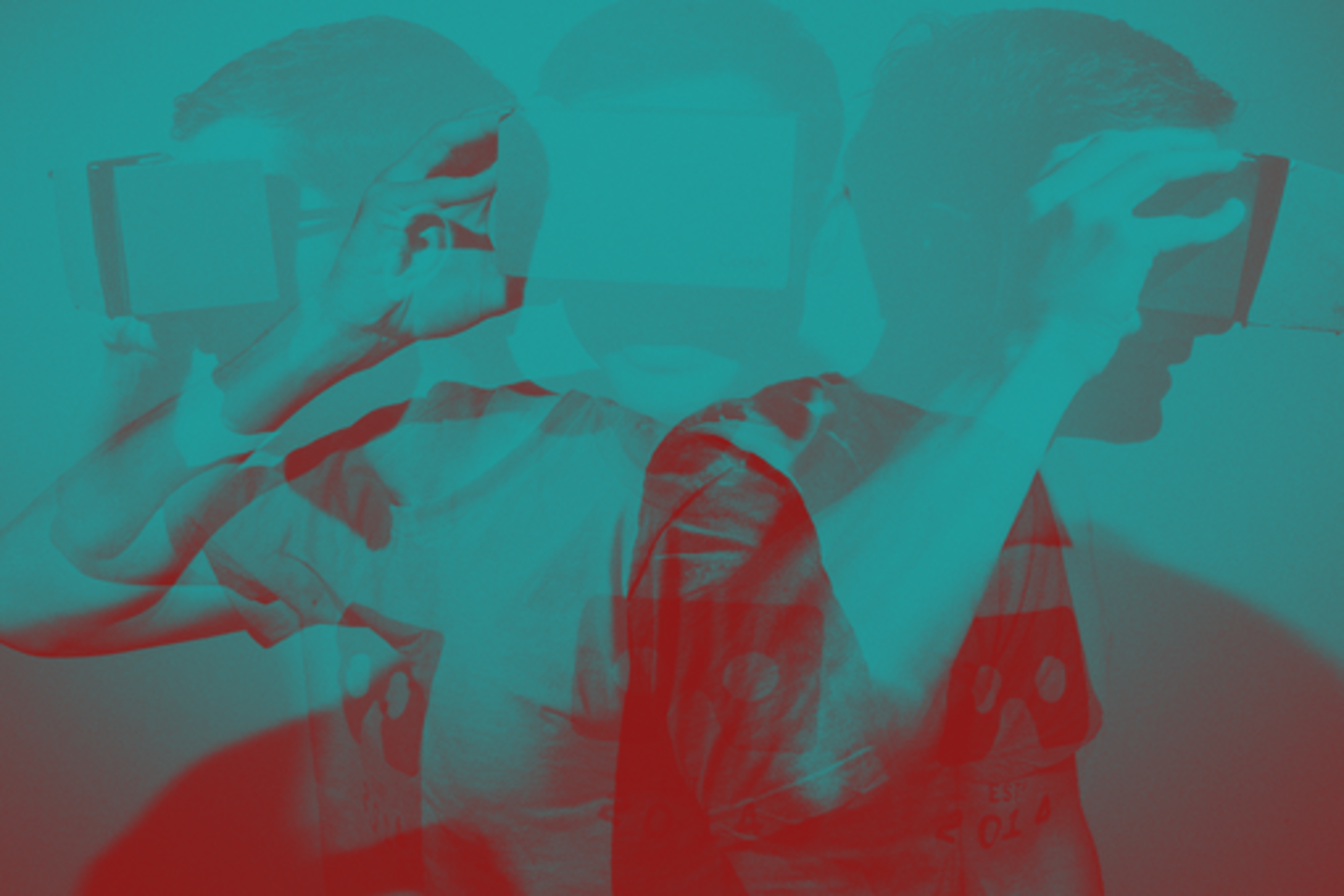 Dr Audrey Heinesen
The School of The New York Times - VP Prod Dev

Kevin Alster
The School of The New York Times - Learning Designer
Summary
Virtual reality (VR) in education is in its infancy, so what can we learn from other industries that are actively creating VR projects? The School of The New York Times (nytEdu) has spent the last year teaching VR with The Times' award-winning VR team. From design to production, nytEdu will give a behind-the-scenes look into the development of a NYT VR project, highlighting learnings that can be applied within an educational context. Together, we will explore the possibilities within VR, such as immersive storytelling and personalized learning, as well as how to practically approach and possibly formulate best practices in VR for teaching and learning.
Event Type:

Sessions

Format:

Playground Talk

Track:

VR/AR

Tags:
← Back to Schedule