Fairness in Assessment: Compared to What?
Tuesday, March 7
3:30PM - 4:30PM
Hilton Austin Downtown - Salon G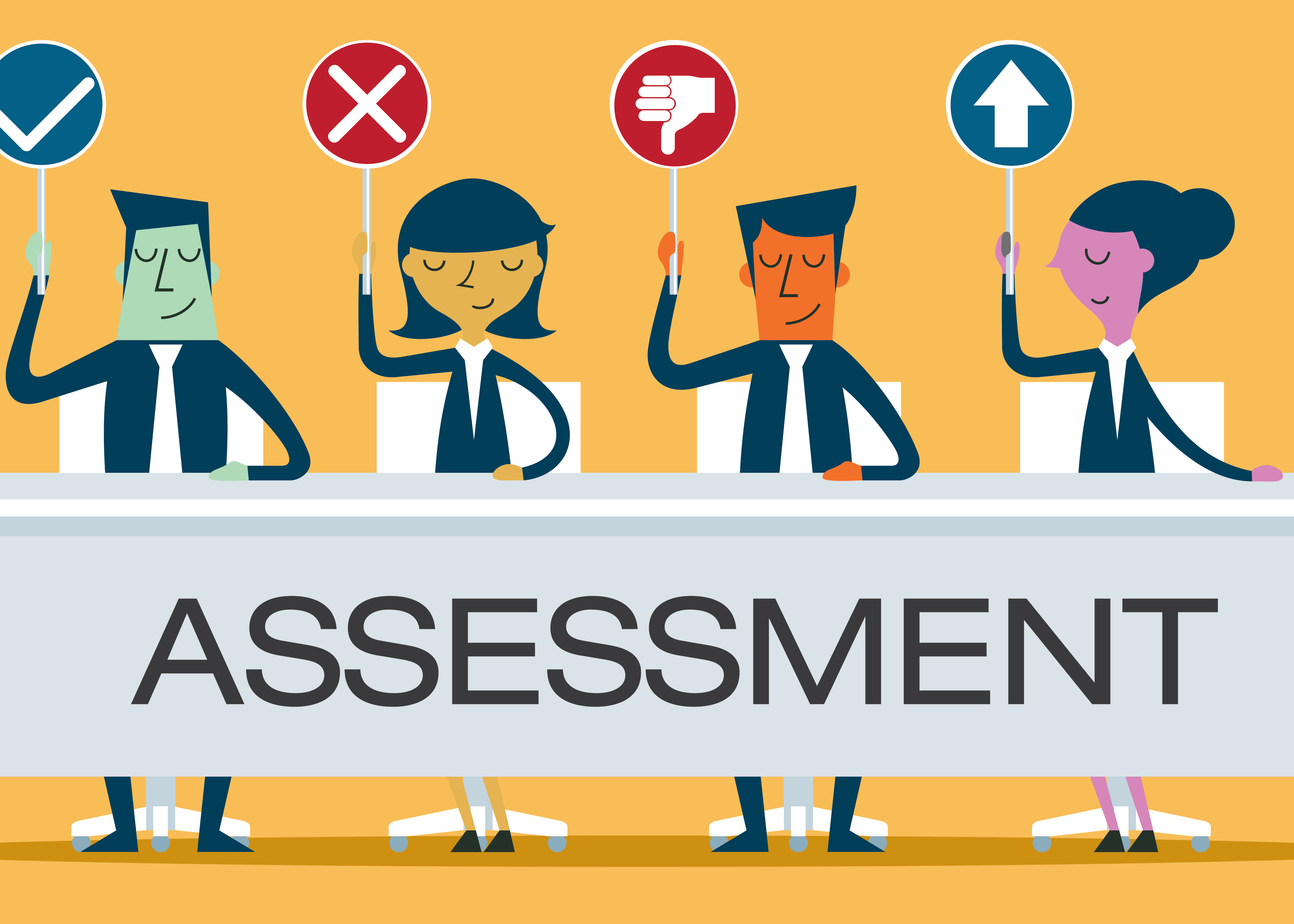 Summary
With a broad range of assessment options available, states and districts face many critical issues: Can high-stakes assessments and classroom assessments work together to support effective learning? Students perform better on tests aligned with their classroom instruction. However, common classroom tools and practices may not be embedded in the exam environment. How do we ensure that classroom instruction and student comprehension are fairly evaluated on the exam? What is the role of technology in the classroom vs. in the exam environment? Can test developers, educators, policy and assessment leaders work together to address threats to equity and comparability well in advance of exams?
Event Type:

Sessions

Format:

Panel

Track:

Instruction

Tags:
← Back to Schedule