Brain-Informed Education for All: Is It Possible?
Wednesday, March 8
5:00PM - 6:00PM
Hilton Austin Downtown - Salon H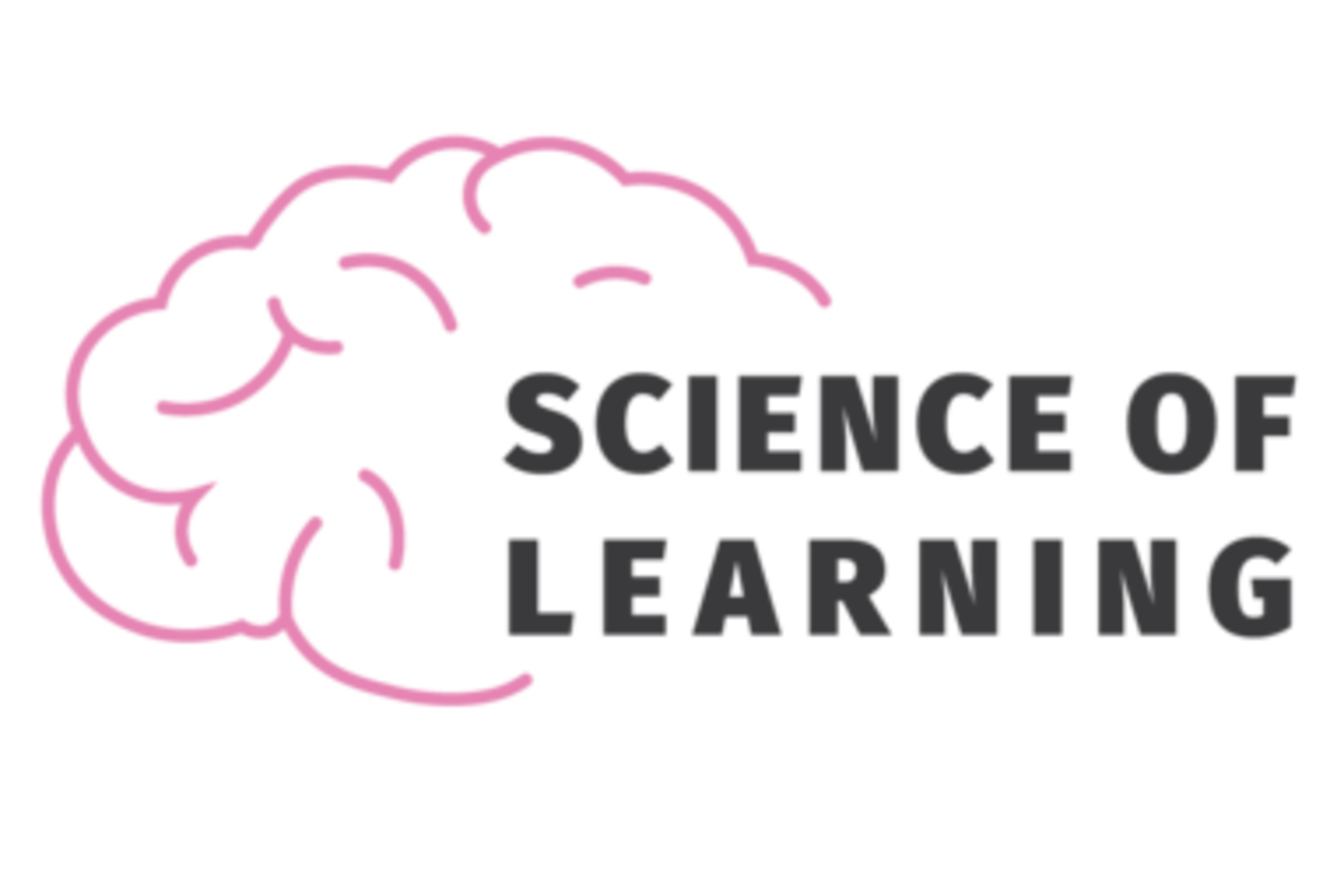 Abner Oakes
The Alliance for Excellent Education - Dir Outreach & Partnerships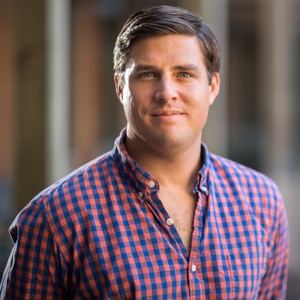 David Yeager
The University of Texas at Austin - Asst Professor of Psychology
Summary
We now know more than ever about how people learn, but how close are we to creating a U.S. public education system that reflects recent scientific discoveries? How do we ensure that all students, particularly in underserved populations, have the resources and support they need to develop critical thinking skills, socio-emotional learning and other traits necessary for future success? Join us for a lively conversation as we look at the alignment of education policy to learning research, new opportunities for improvement and the challenges that remain.
← Back to Schedule