Leveraging Instructional Designers in Higher Ed.
Thursday, March 9
10:00AM - 12:00PM
Austin Convention Center - Room 17B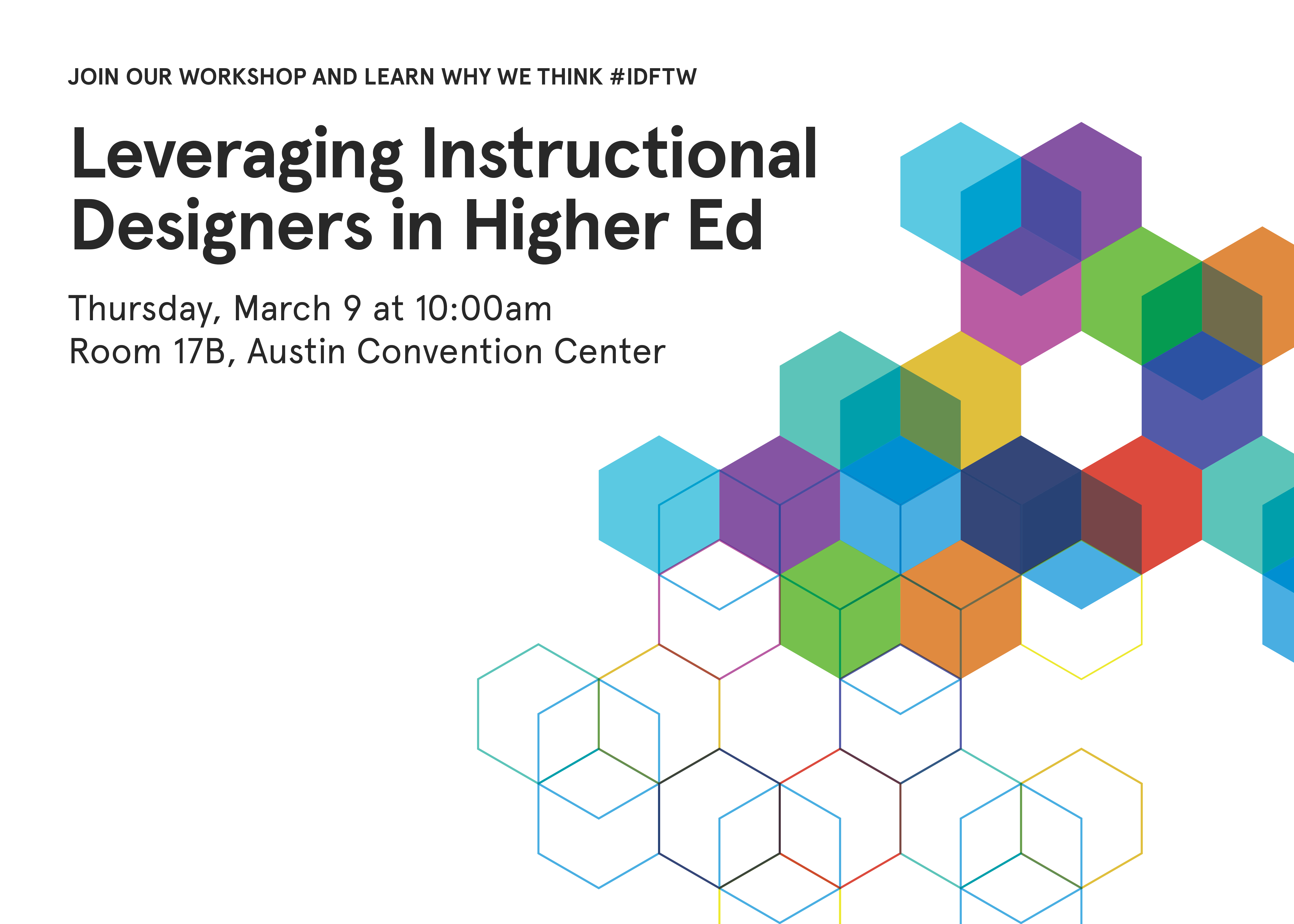 Ilona Chebotareva
Intentional Futures - Producer

Kristin Powers
Intentional Futures - Associate Director, Education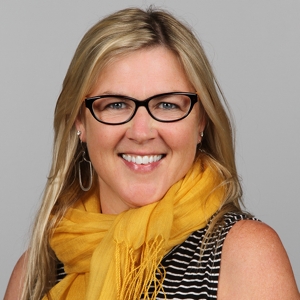 Nori Barajas-Murphy
Online Learning Consortium - Dir Learning Technology
Summary
#IDFTW
Building on the well-received Instructional Design in Higher Education report, we are in a pivotal position to support the ID field and bring awareness to the impact they can have in the overarching field of higher education. We see instructional designers as the glue between students, technology, and instructors. Instructional designers have the potential to become the go-to people on campus for online and blended learning expertise- but they aren't currently being fully utilized. This workshop will focus on real problems going on today at higher-ed institutions and the ways that IDs can help solve them. Learn design thinking, best practices, and ways to fully engage the ID on your campus.
Event Type:

Sessions

Format:

Workshop

Track:

Implementation

Tags:
← Back to Schedule